Beanies are excited! My friend from work gave me about 80 to give to kids in Mexico, where they will be treasured.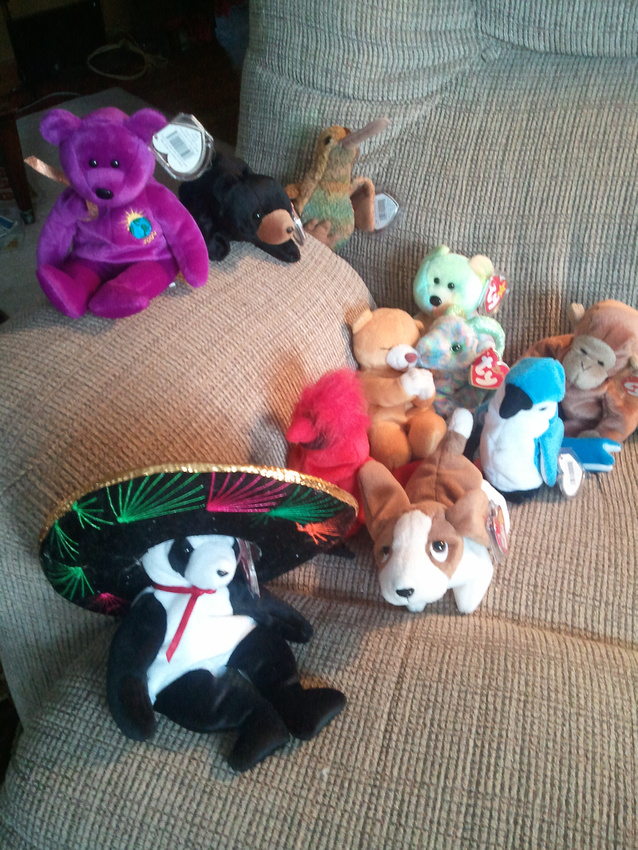 Upside down....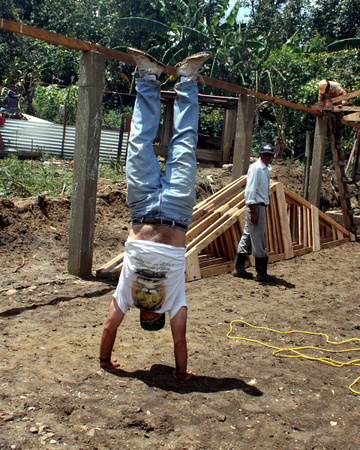 I'll be going to Chiapas, Mexico for the 6th time. These are pictures from the last trip in 2010. We'll be building a church for Operation Latin America - www.OperationLatinAmerica.org - the 89th one that John Robles has done or overseen. Most have been built within the state of Chiapas, which borders Guatamala and Belize. Above you see me goofing off for a bit...I've done a handstand now in 4 countries!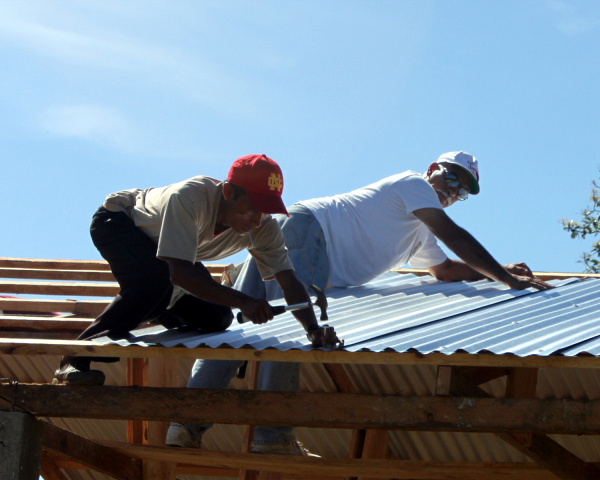 Ok - a little more serious shot of me doing some roofing work.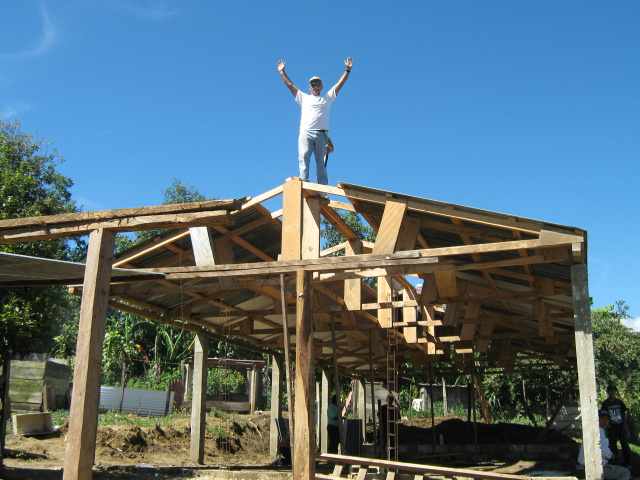 We put the building up in 3 days! This time we will build and dedicate a church to honor Bill Cameron, the main carpenter who STARTED with Operation Latin America at the age of 65! Bill was quite an inspiration to me for what someone can accomplish at any age. He passed away earlier this year, and his wife Sarah will be with us. Also, John's entire family, and the current main carpenter, Mark. Prayers are coveted!